For All Your Bill Payment Needs
We provide our customers with easy and convenient ways to pay bills in Bahrain and in their home country.
Credit Card
Social Security
Insurance
Telecom
LMRA Registered Worker Permit Payments
Rent
School Fees
International Utility Bills
Benefits
Safe & Secure
Saves Time
Immediate Confirmation
Access account statements at anytime
Ahli United Bank (AUB) Payments
If you are an Ahli United Bank credit card or loan customer, you can make your monthly payments at any BFC branch or online through BFC Smart Money or BFC Pay App using any debit card.
All we need is your name and the Ahli United Bank credit card or loan number, the amount you wish to pay and we'll make the payment for you*. It's that simple.
*Payments received before 12pm will be reflected the same day and payments received after 12pm will go through the next working day. The maximum payment permitted per day is BD 2,000.
AMEX Card Payments
If you are an American Express Card member with a card issued in the Middle East starting "3744", you can settle your monthly statement at any of our conveniently located branches.
Cash payments are accepted in Bahraini Dinars only. Simply provide your card number to the Sales Consultants upon making a payment.
Payments received by 11am will be processed on the same day. The maximum payment permitted is BHD 3,750 per day.
Social Security Payments
Pay your Social Security Payments with BFC at any BFC branch in Bahrain. Pay your SSS, Pag-Ibig and PhilHealth contributions in minutes.
Payments take 3-5 days to be credited.
Social Security System (SSS)
| | |
| --- | --- |
| Payment Type | Service Charge |
| Contribution | BD 1 |
| Loan | BD 1 |
| Combo | BD 1.5 |
PhilHealth
| | |
| --- | --- |
| Payment Type | Service Charge |
| Contribution | BD 1 |
Pag-Ibig
| | |
| --- | --- |
| Payment Type | Service Charge |
| Contribution | BD 1 |
| Loan | BD 1 |
| Combo | BD 1.5 |
Insurance Payments
T'azur is a Shari'a Compliant company that offers insurance services with outstanding value and are tailored to suit the specific requirements of every customer.
BFC have dedicated T'azur  Insurance counters at Manama, Riffa and Arad branches. Each of these branches have experienced and helpful staff who can guide you in opening or renewing insurance services for vehicles, property, travel and tourism as well as other personal insurance products.
Telecom Payments
We've partnered with local and international telecom providers to allow you to top up your phone or pay your bill when visiting any of our 50 branches. You can utilise an array of Batelco, Viva and Ding products and services within any of our branches.
Batelco
Top up your phone or purchase prepaid Batelco sim cards in minutes.
stc
You can pay stc postpaid bills free of charge at BFC, all you have to do is give your telephone number and the payment will be credited there and then. A maximum payment of BHD 1000 can be paid at any one time.
Ding
Keep in touch with family and friends back home. You can top up their mobile phones in countries including, India, Pakistan, Sri Lanka, the Philippines and many more. Ding covers over 170 mobile operators across the world and offers an instant top up service, so you won't have to wait long to speak to your loved ones ever again!
Registered Worker Permit Payments
Do you hold a Registered Worker Permit issued by the Labour Market Regulatory Authority (LMRA)?
You can now pay monthly fees of BHD 15 at all BFC branches.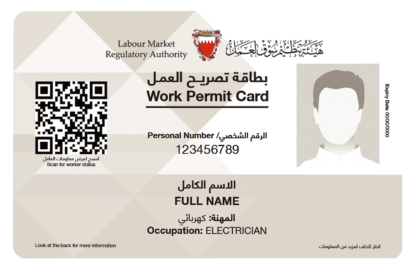 Rent Payments
BFC makes monthly rent payment simple, quick and easy. Pay your monthly rent at any of BFC's branches or online via Smart Money. You will receive immediate confirmation and a receipt once your payment has been made.
Fee Payments
BFC saves you valuable time and resources by simplifying the fee payment processes for schools, universities and other institutes. With the growing demand for quick payment services, BFC offers you a convenient solution by providing the facility of paying your fees securely and on time through any of BFC's branches across Bahrain or online via Smart Money. The funds would be transferred to the school, university or institute's account the following day.
You can make payments to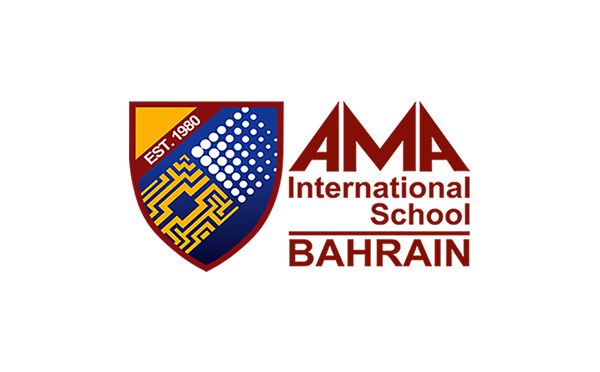 AMA Int. School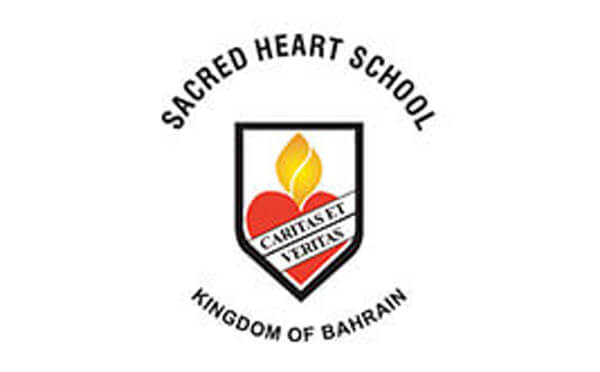 Sacred Heart School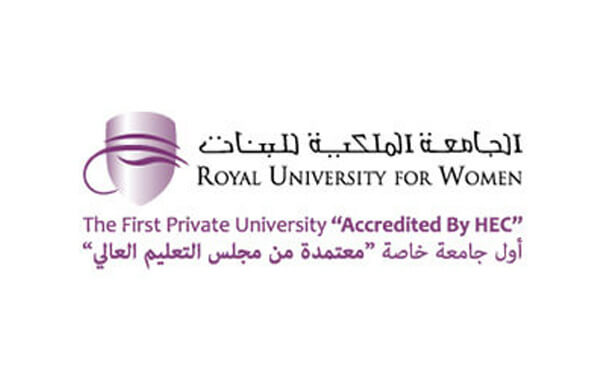 Royal University for Women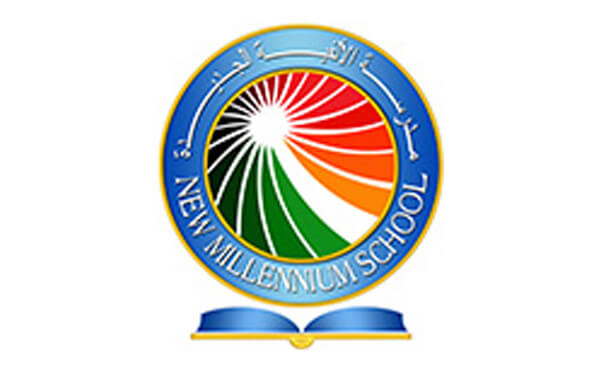 New Millennium School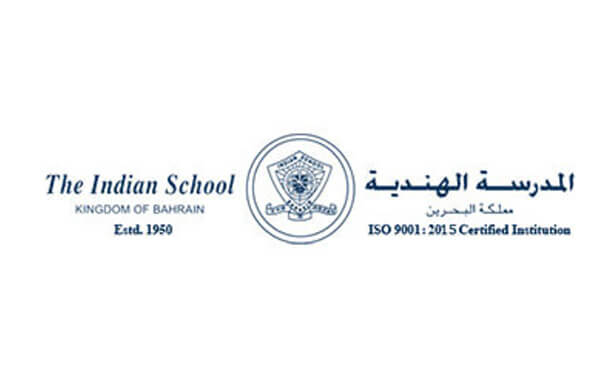 The Indian School
British School of Bahrain
International Utility Bill Payments
Paykii is a leading service provider for utility bill payments. It allows you to make quick, simple and safe payments for electricity, water, internet, telephone, mobile, cable, satellite and other necessary utilities in your home country.
Paykii provides you with a gateway for borderless bill payments. Some advantages of using Paykii are:
Exercise control over spending.
Ensure prompt payment of household utility bills (in your home country).
SMS/Email notification of outstanding bills and setup of automatic bill payment.
Obtain greater visibility into major family expenses.
Eliminate transportation cost or waiting time for the recipient.
You can make Paykii transactions online through BFC Smart Money or at any BFC branch in Bahrain.
To make a transaction you will require:
Proof of identity – (CPR)
Bill details
Amount in cash
Paykii's services are currently available for making utility bill payments to Philippines, India, Pakistan, and Indonesia.
We are working on extending Paykii's services to include more utility bill payments. An updated list of payments will be announced soon.
VAT Notice
Starting from 1st January 2022, BFC's products and services shall be subject to 10% value added tax (VAT) in accordance with the laws and regulations of the National Bureau for Revenue – Kingdom of Bahrain.
Should you require more information on VAT, please visit the website of the Ministry of Finance & National Economy at https://www.nbr.gov.bh
VAT shall appear on your invoices (Please refer to BFC's General Terms and Conditions for more information). Should you have any queries, please do not hesitate to contact us.
BFC VAT Reg. No. 200000406500002
Contact Us
We'd love to hear from you, so feel free to get in touch with any feedback or a query and someone from our team will get back to you.
Contact Us
Find a Branch
We're just around the corner. With over 50 branches to choose from, you won't have to go far for great rates!
Find Your Nearest Branch